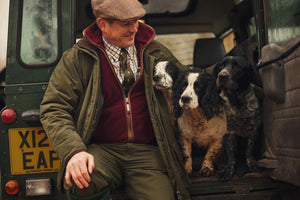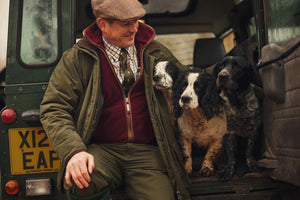 RoaleX is owned by two sisters, Rosanna and Alexandra Bothwell. Our family have always had a passion for the equine industry. We are very excited to share with the you the different brands we plan to work with. We want to introduce stylish country brands that are different and new into Northern Ireland.
Roalex Equestrian & Country Wear
AUTUMN WINTER 2023
We have a beautiful range of Equestrian & Country Wear for Men, Women & Kids. We would like to Thank all our customers for their Support. We can't wait to bring more New Brands in 2024!
SHOP NOW